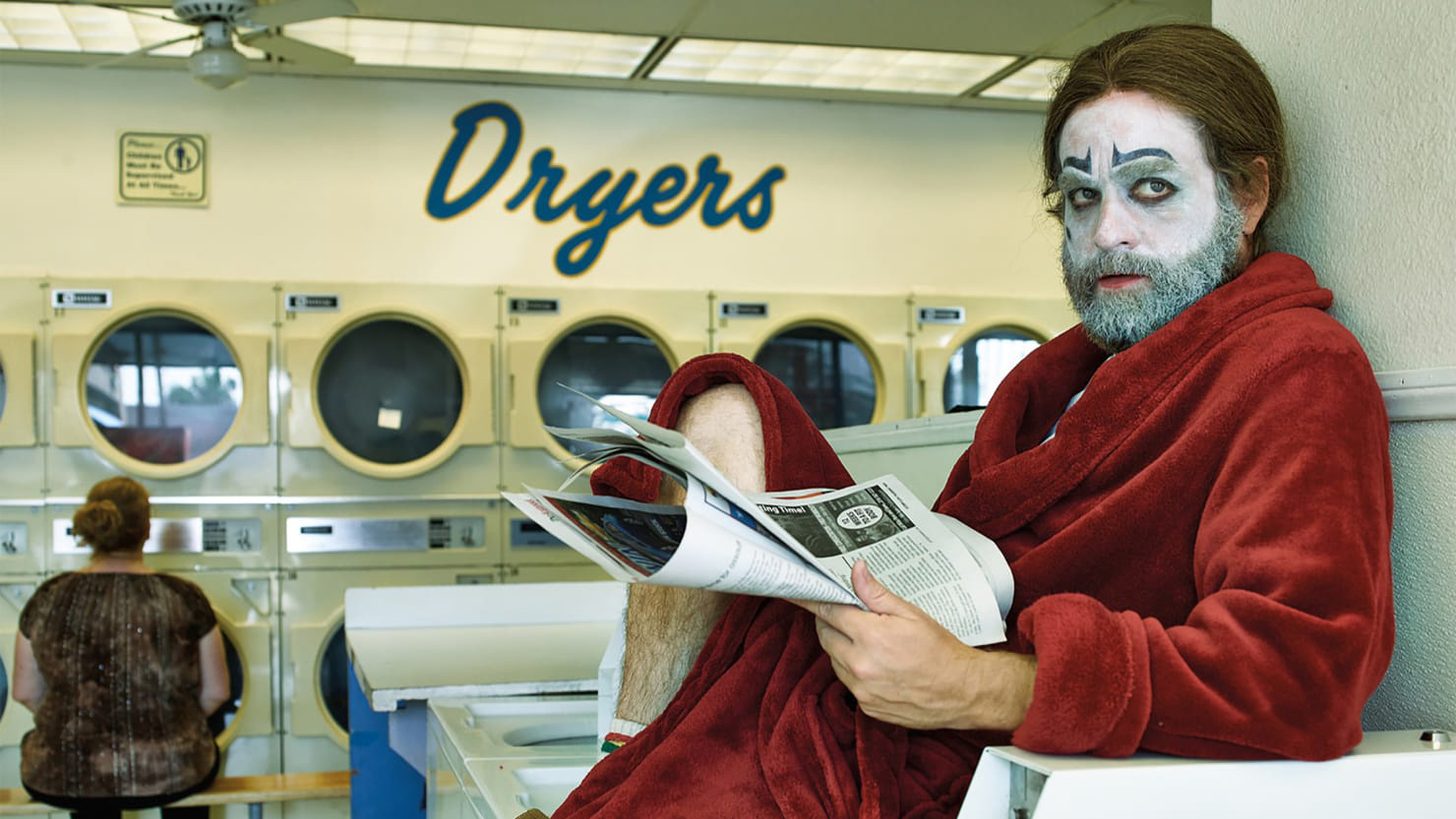 Peak TV is showing no signs of slowing down. A record-setting 487 scripted shows were produced in 2017, and with such an embarrassment of riches, it's hard for any show to cut through the noise and connect with audiences. Comedies seem especially shortchanged — the excellent
Lady Dynamite
,
I Love Dick
, and
Difficult People
, among others, are just a few of the latest casualties.
It's an act of devotion to continue watching a show these days, so turn your attention to these two challenging, hilarious, and under-seen comedies. It might save them from being buried under the other 485 shows competing for your attention.
This show follows a depressed, self-destructive woman who can't relate to her family, hates her stepmother, and can't recover from the mysterious death of her best friend. It may not sound like it at first, but it is one the funniest shows on TV. Phoebe Waller-Bridge, the star and creator, is the shows its beating heart. Slowly revealing just how broken her character — a sex addict plagued by bad habits and narcissism named Fleabag — truly is. You know how every white male comedian has a show that's about how sad and weird their lives are? It's something like that, but better. More than a comedy, Fleabag is also a deep and powerful tale about depression and regret. Waller-Bridge sneaks up on you, using comedy and tragedy to create something uniquely her own.

Sad, bizarre, and surreal elements mix with dark humor in Baskets, which owes more to David Lynch than Chuck Lorre. Chip Baskets, a classically trained clown brought to life by Zach Galifianakis, becomes a rodeo performer after moving back home to Bakersfield, California and desperately wants to win back the affections of his mother. The show has its own rhythm and an acerbic, dry sense of humor that builds into something spectacular. You never get a sense that the show is making fun of Baskets or his mother; instead, it functions as a delicate character study of two flawed people, who also happen to be unbelievably funny. Finally, the sad clown character gets its due.